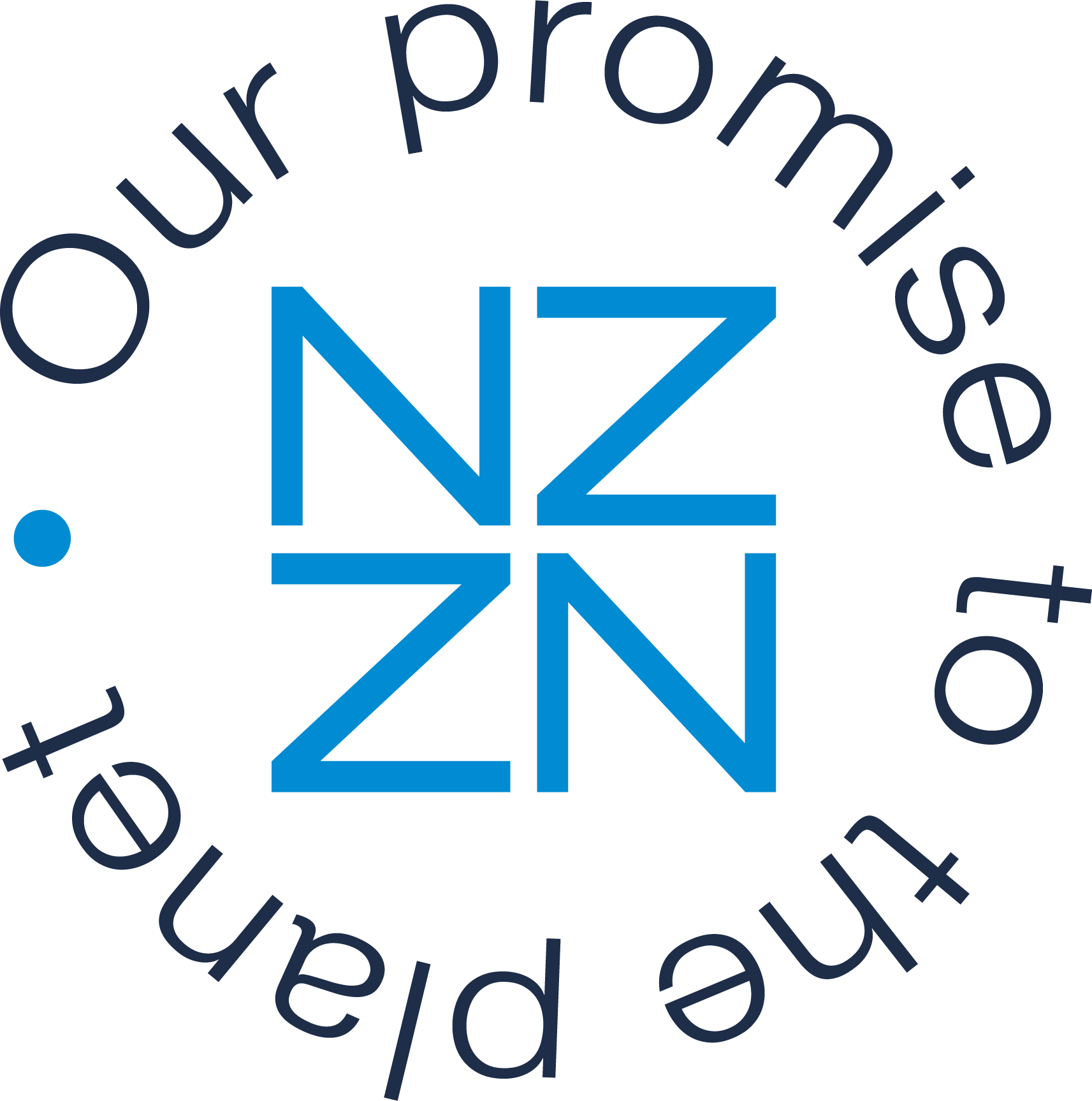 The highest quality Dutch zinc with over 125 years' experience. We're talking about NedZink, naturally!
NedZink is the leading Dutch zinc manufacturer of rolled titanium zinc for applications in façade cladding, roof covering, roof gutters and rainwater drainage systems. NedZink has been making the highest quality zinc products used in both large and small-scale projects worldwide, for over 125 years.
As market leader in the Netherlands, NedZink promotes creative applications of zinc. The options include bright-rolled zinc (NATUREL), grey pre-weathered zinc (NOVA), mineral grey pre-weathered zinc (NEO) and black pre-weathered zinc (NOIR). Constantly applying the existing product in new ways, and in a new form, means that zinc continues to be a fascinating and inspiring product. This has resulted in the development of products such as NedZink Pro-Tec, NedZink NOVA COMPOSITE and NedZink NUANCE.
NedZink trademarks: NedZink® NATUREL, NedZink® NEO, NedZink® NOVA, NedZink® NOIR, NedZink® NUANCE, NedZink® NOVA COMPOSITE, NedZink® Pro-Tec, NedZink® STRUCTURE.

"Did you know that titanium zinc is the most durable construction metal?"
Its outstanding processing properties mean it is a material that is easy to apply and is 100% recyclable.

Most of the products are usually in stock in one of our warehouses or at one of our worldwide distributors.

Over 125 years of experience has enabled NedZink to build a large internal and external network in which knowledge and experience is continuously shared.

NedZink stimulates durable and technical high quality applications of zinc with a quality warranty in accordance with NEN-EN-ISO 9001:2015.

NedZink operates all over the world! With a large distribution network NedZink is deployed in an innovative and creative manner worldwide.

Unrivalled knowledge of the market
A global player with over 125 years' experience makes us the ultimate knowledge partner in the industry.

An agreement is an agreement
NedZink is a source of inspiration as a trading partner, due to its reliable supply of knowledge, quality and service.