NedZink NATUREL is a durable, aesthetic and maintenance-free building material that becomes increasingly attractive over the years under the influence of the weather conditions. A natural zinc patina layer forms on the surface. This property means NedZink NATUREL is mainly used where a natural and lively appearance, high cost-effectiveness and a long life are required.


NedZink NOVA is pre-weathered titanium zinc with a matte, subtle brushed surface in a natural medium-grey colour.
The uniform medium-grey surface of NedZink NOVA originates after a chemical surface treatment following the rolling process. No coating or lacquer layer is applied. The structure and composition of the patina layer that is normally naturally formed by weather influences is simulated, and the natural properties of the titanium zinc are fully retained.
If you prefer a natural grey surface, we recommend NedZink NOVA.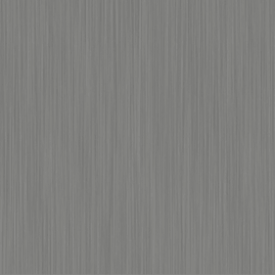 NedZink NOIR is pre-weathered titanium zinc in an anthracite black colour.
NedZink NOIR is created by a chemical surface treatment after the milling process. All the characteristics of zinc titanium are fully retained. NedZink NOIR is beside NedZink NOVA a second colour variant of pre-weathered zinc titanium.
If you prefer the dark surface from day one, we recommend NedZink NOIR.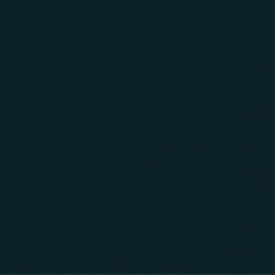 NedZink NUANCE is pre-weathered titanium zinc provided with pigments. This results depending on the selected pigment in a pre-weathered zinc variant with a blue, red or green colour nuance.
The natural properties of titanium zinc; high durability, maintenance-free and good deformation properties are fully retained.
NedZink NUANCE is mainly used for aesthetically high quality building applications: outside for roofs and façades or inside for various design applications.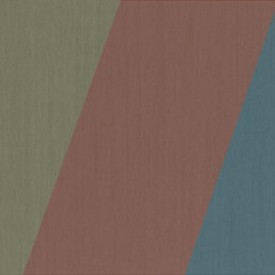 NedZink NOVA COMPOSITE is a panel consisting of two layers of preweathered zinc 'NedZink NOVA' and a LDPE core. This combination creates a stiff and flat panel which is perfect for cladding applications. Gluing, cassettes, clamping or screwing, for any application a solution is available.
With a layer of polyethylene between two layers of zinc, NedZink NOVA COMPOSITE can easily be used as a cassette. Self-coloured, rigid and extremely stable – enabling untold applications of zinc.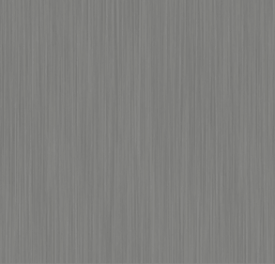 NedZink Pro-Tec is process-produced titanium zinc with a protective coating on the backside for application on either cold or damp-proof constructions. The protective layer protects the zinc against the effects of water vapor and other substances. The effective processing properties ffered by zinc are retained.
NedZink Pro-Tec can be used in all standard systems, but is mainly recommended for unventilated, damp-proof hot roof constructions and outer wall cladding.
NedZink Pro-Tec is available in the following versions:
– NedZink NATUREL Pro-Tec
– NedZink NOVA Pro-Tec
– NedZink NOIR Pro-Tec
– NedZink NUANCE Pro-Tec