NedZink NEO also available at Metal Solutions Ltd – United Kingdom
Traditional Hard Metal Systems & Fabrication
"Metal Solutions are the UK's leading fabricator of all traditional metal roofing systems, cladding systems & components. Based on over 35 years of knowledge in the manufacture & installation of fully supported matel roofing & cladding, Metal Solutions Ltd are ideally placed to offer a complete service to the industry".
Metal Solution is our NedZink distributor in the UK and offers a full range of NedZink products:
NedZink NATUREL
NedZink NEO
NedZink NOIR
NedZink NUANCE Red
NedZink NUANCE Green
NedZink NUANCE Blue
Are you interested in one of our products? Please feel free to request the samples you would like to receive!
Or contact Metal Solutions directly:
METAL SOLUTIONS (Bolton)
Contact Person: Mr. Kevin Jones
07814 870219 (mobile)
01204 491800 (office)
kevin@metalsolutions.uk.com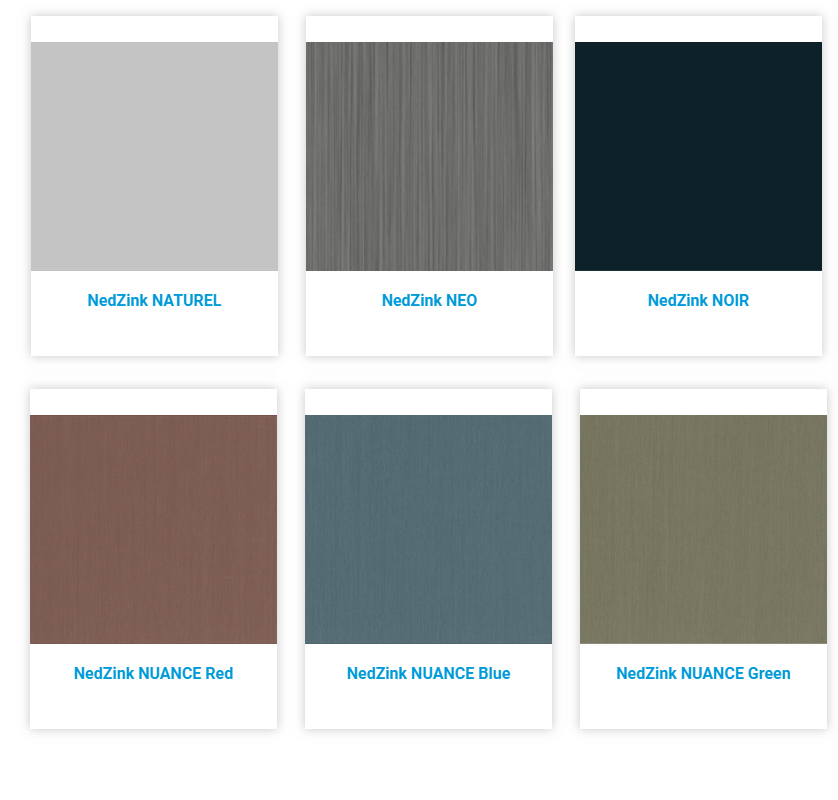 Request documentation and samples
Select what you would like to receive from the following list.