Special UK offer of titanium zinc!
We are happy to announce the collaboration with our new distributor in the UK: Metal Solutions. To celebrate this moment we would like to introduce our SUMMER DEAL! This Summer Deal offers you the best titanium zinc in the UK!
Curious about this special Summer Deal?
Please contact Metal Solutions for the best price, samples or any other information!
METAL SOLUTIONS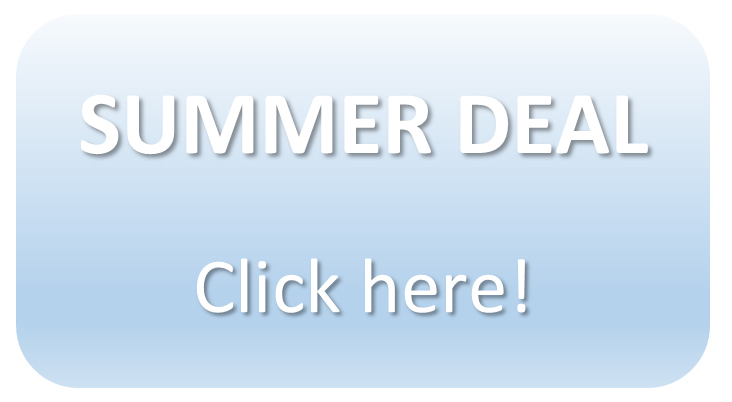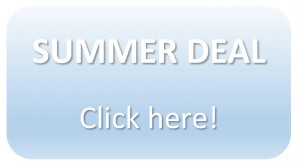 (Bolton)
Contact Person
Mr. Kevin Jones
07814 870219 (mobile)
01204 491800 (office)
[email protected]
THINK NedZink
NedZink offers a full range of pre-weathered titanium zinc in the colours NedZink NOVA, NedZink NOIR, NedZink NUANCE Green, NUANCE Red & NUANCE Blue.
Our distribution network in the UK: 
Metal Solution: www.metalsolution.uk.com
Sig Zinc & Copper: www.sigzincandcopper.co.uk